¡Estamos a pocos días de iniciar septiembre y con él muchas sorpresas que a los amantes de videojuegos les encantarán!
Hemos recopilado aquellos juegos gratis para Xbox con Games with Gold y para PS con membresía plus, si las posees ¡es tiempo de obtener los juegos gratis!  ?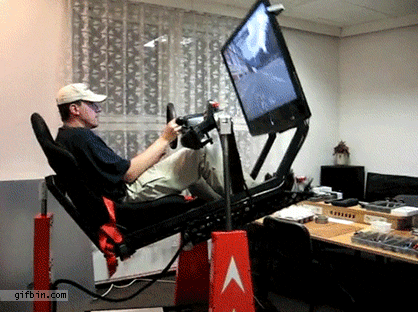 Juegos gratis PS Plus
Se activan desde el 1 de septiembre hasta el último día del mes
PlayStation 4
inFAMOUS: Second Son
Just Cause 3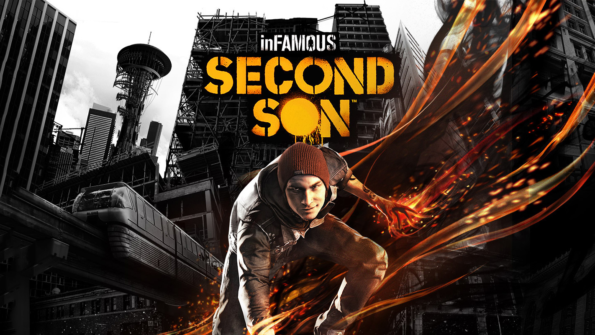 PlayStation 3
Truck Racer
Handball 2016
PS Vita
We Are Doomed (Crossbuy con PS4)
Hatoful Boyfriend (Crossbuy con PS4)
Juegos gratis Xbox con membresía Gold:
Son 2 juegos exclusivos de Xbox One y 2 juegos que pueden ser descargados tanto en Xbox 360 como en Xbox One.
Forza Motorsport 5: Racing Game of the Year Edition: Del 1 al 20 de septiembre en Xbox One.
Oxenfree: Del 16 de septiembre al 15 de octubre en Xbox One.
Hydro Thunder Hurricane: Del 1 al 15 de septiembre en Xbox One y Xbox 360.
Battlefield 3: Del 16 al 30 de septiembre en Xbox One y Xbox 360.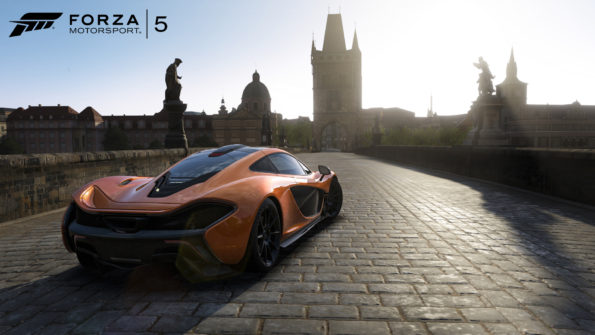 (Visited 43 times, 1 visits today)
Last modified: August 30, 2017